Celebrating 50 Years of the E Type

Magnificently organised by the E Type Register of the Jaguar Drivers Club of South Australia on Sunday 27th March 2011 at The National motor Museum at Birdwood in the Adelaide Hills. With 97 E Types lined up plus a dozen special interest cars and approximately 50 other Jaguar cars this was an awsome day.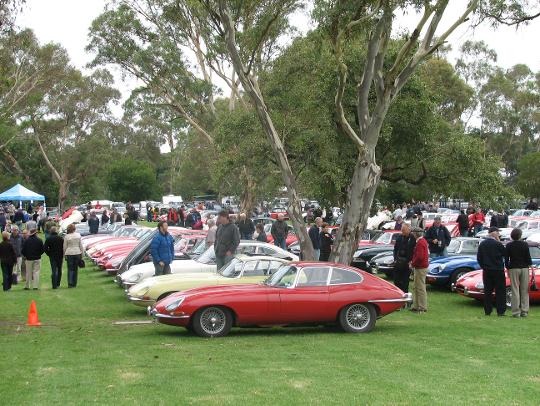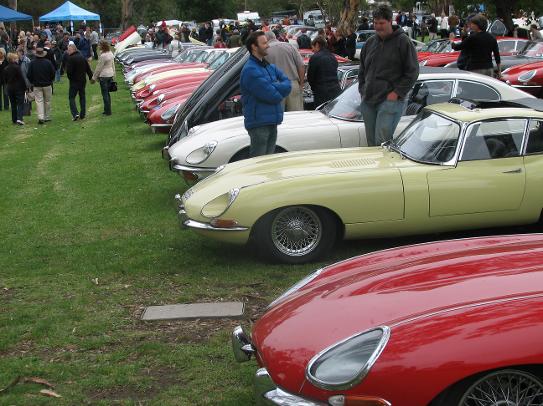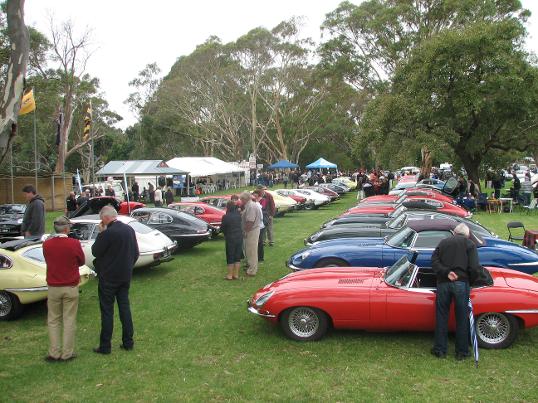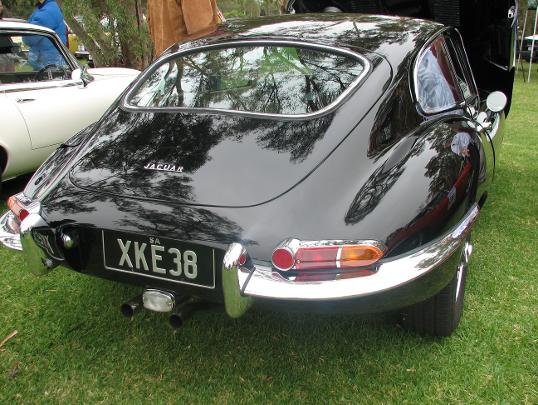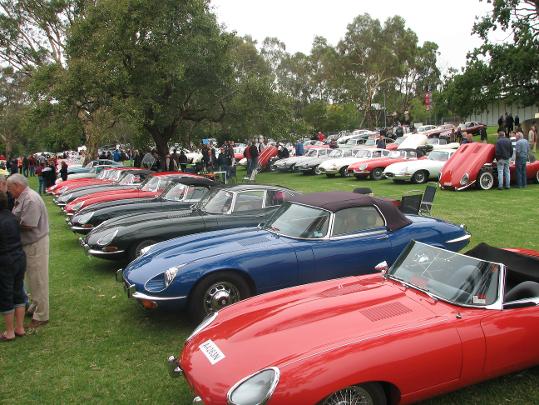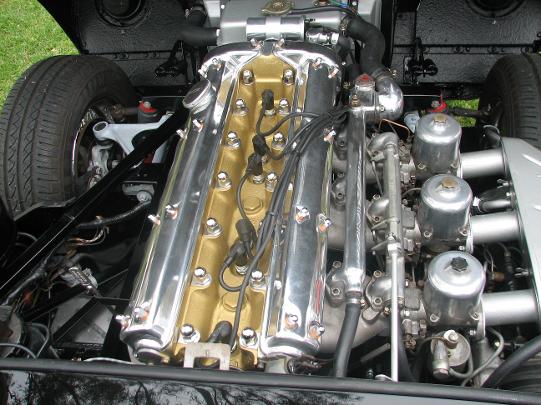 Some Jaguars of "Special Interest" were on display and added to the magic of the occasion.