My Jaguar 2008, X358, LWB, 4.2 V8
I searched for this car in Australia for over two years. As seen on another page on my site I did previously own a 2003 X350, 3.5 V8 in a similar colour. Have always regretted selling that car. But the X358 is a special car. As the runout model of the true XJs, produced 2006 - 2009 it is in Australia a very rare car, particularly in the petrol version. Jaguar in that era like so many other manufacturers were going crazy with Diesel engines. A decision most regretted in subsequent years.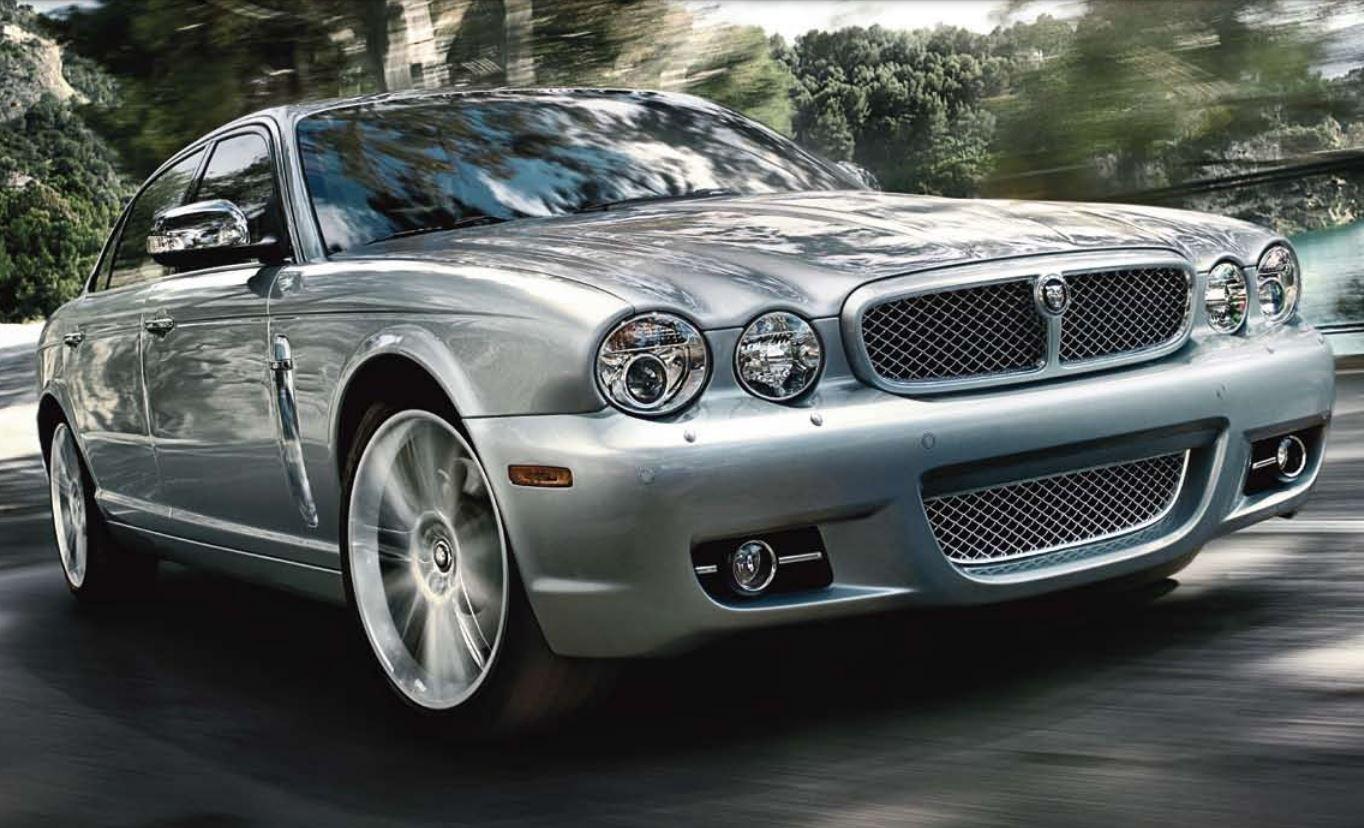 Then amazingly . . . . this car turns up for sale. Delighted with the colour and particularly the condition of the car with just 23,400 klms. on the clock.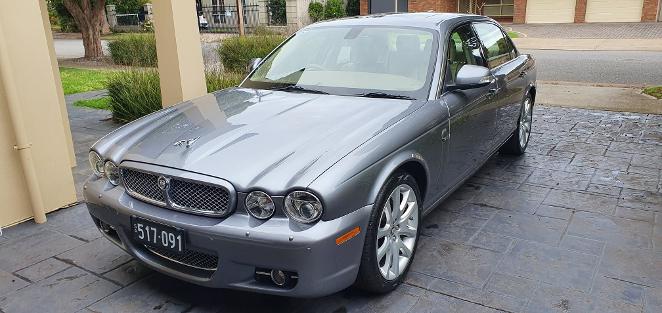 The updated styling on the front of the car really set it apart from its predecessor the X350.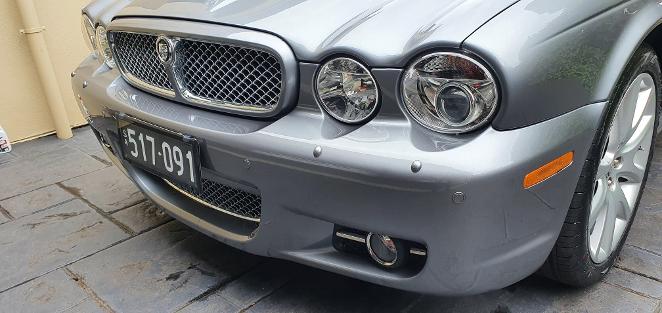 With the make over for this runout model the interior also had a make over. Softer leather seats and contrasting piping are magnificent.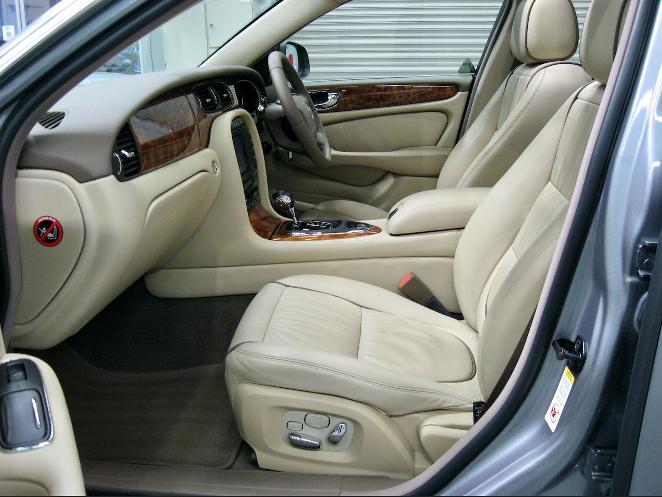 I knew I had to be quick off the mark given the rarity of this model and in particular the low Klms and service history.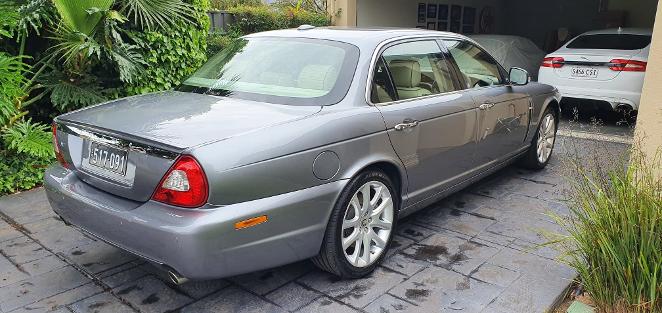 The rear also got some attention in keeping with the front. The long wheel base was really on my shopping list . . . . . but just happy to have this lovely car.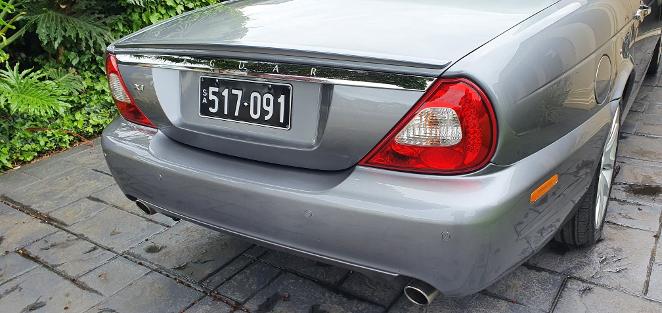 The bonus is getting back into this model with all that traditional timber work. I considered my XF to be rather sterile without it.