My 1969 Jaguar XJ6 Series 1

The Series 1 has always been a favorite of mine. In many ways it is the purist of all the XJ models. Voted on release in 1968 as 'The Best Car in the World' The last car designed by William Lyons except for some input he had in the development of the XJC the prototype of which was based initially on the Series 1. As a manual overdrive it is quite a rare car and one that will be largely my daily driver.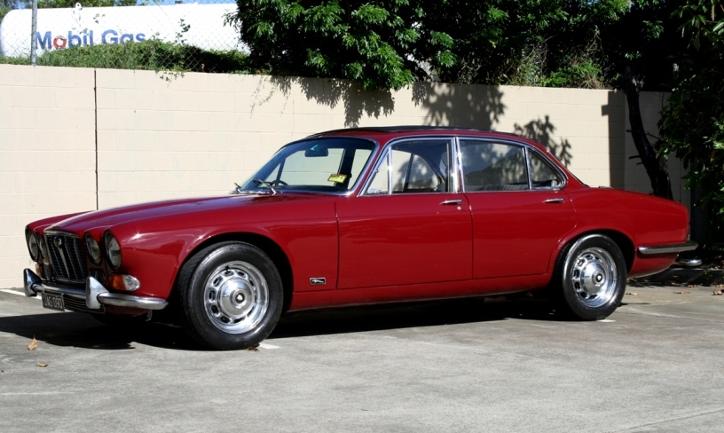 I think the Regency Red is a great colour for this car. It has had a respray but it has some blemishes One day we will do it all again, but for now I will just enjoy.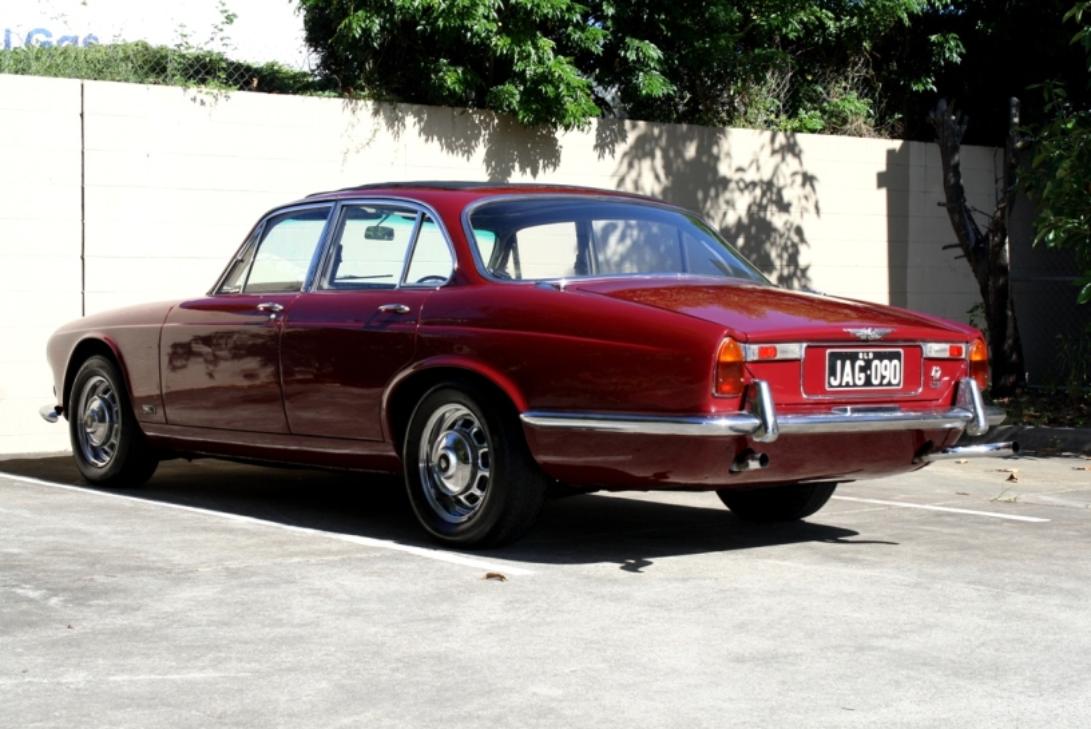 The grey leather interior is in reasonable shape but not as good as it looks in this photo. Unfortunately the leather has been coloured with a vinyl spay that has cracked and worn . I will need to do something about this soon!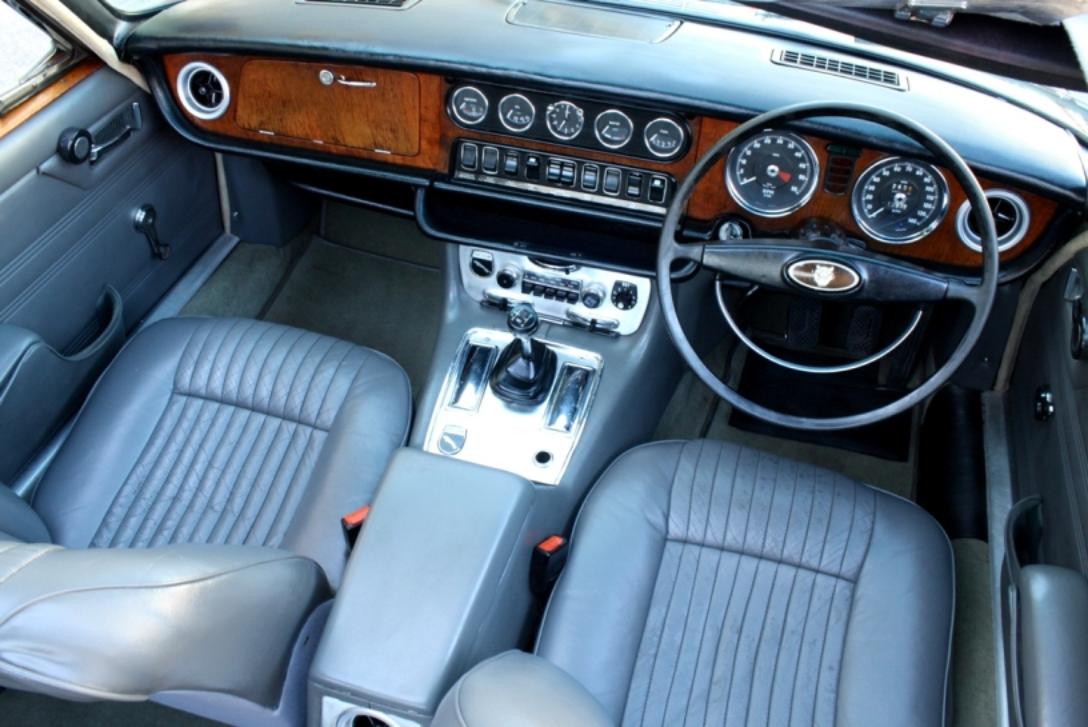 A tidy engine bay that will respond well to some TLC. Will consider triple carbs if I can find them and a manifold at the right price.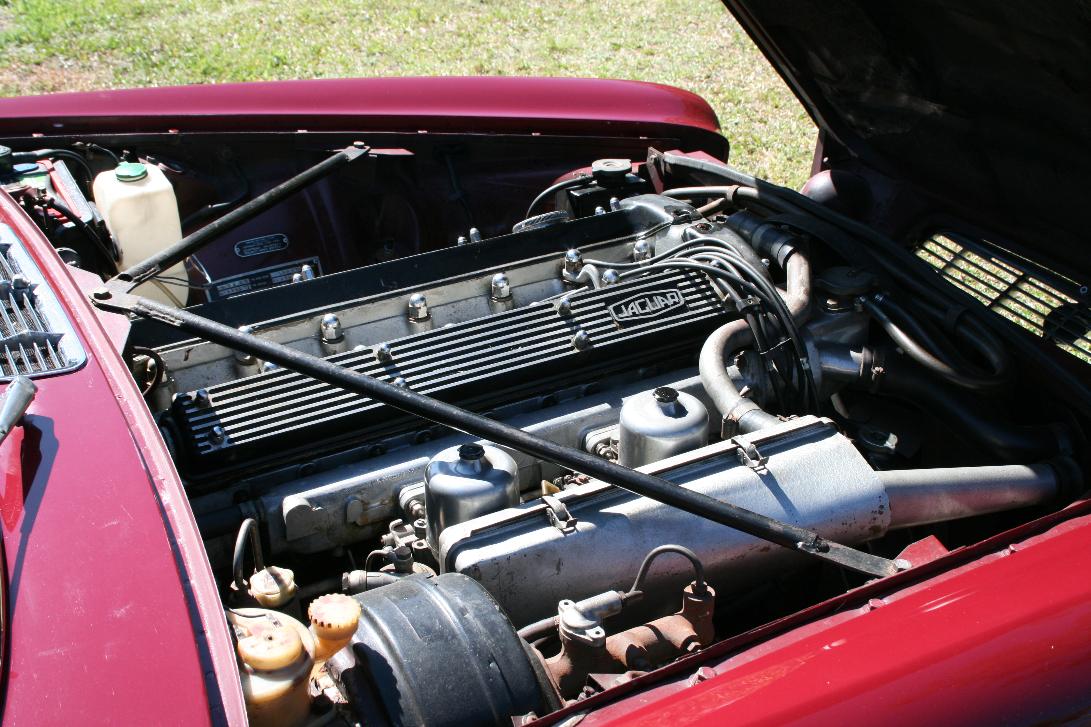 I was not initially a great fan of the webasto sunroof, however this one has been replaced recently and is in great shape and am now love it.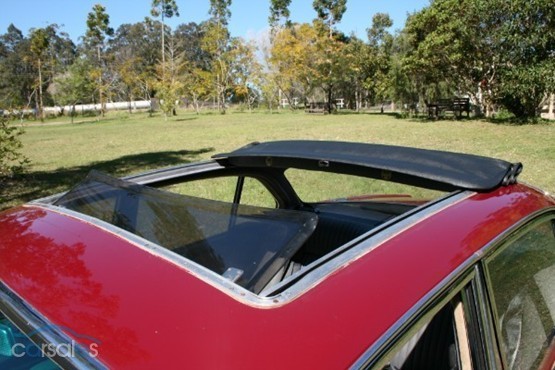 The Series one has a powerful look from the front with the low bumper and deep grill an almost mean look. You can almost hear it Groooowwwling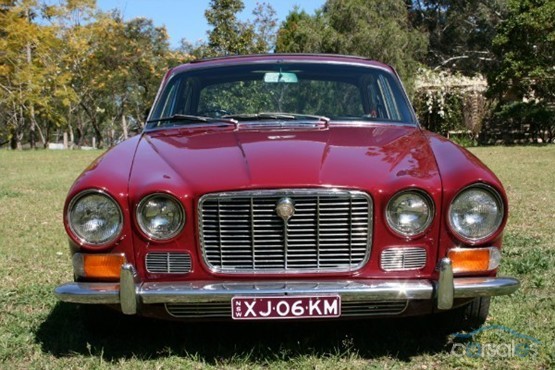 Well, I have now had a chance to get to know this old lady a bit better. Some work to be done before I am completely happy. Although happiness is a journey rather than a destination. I ACCEPT THAT THERE WILL ALWAYS BE SOMETHING MORE TO DO.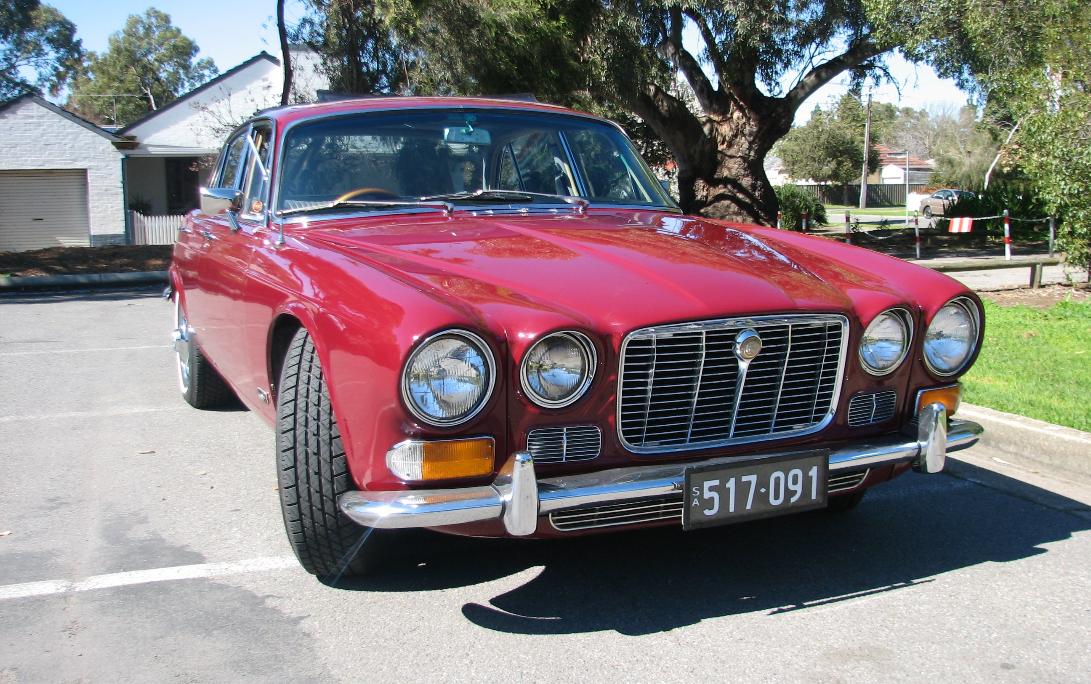 First step is a full service, new left hand fuel tank installed, new radiator hoses and a new set of whit wall tyres (205/70/15) to replace the undersized tyres (205/60/15) that came with the car.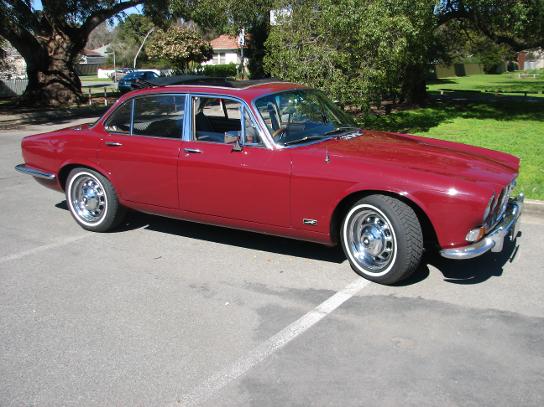 Chrome wheels cleaned up and blackout sections painted.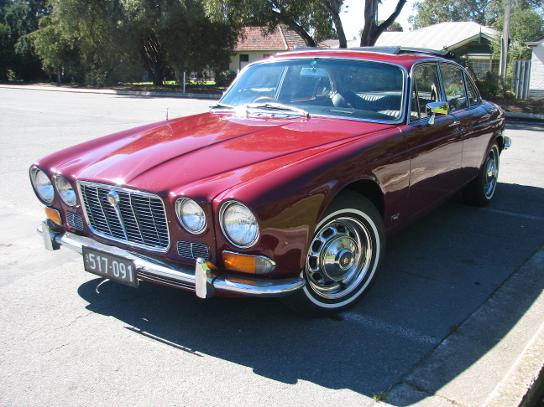 Had the roof open for the first time today. As I said previously not a fan initially but it works well and is in top condition, no wind noise with the perspex wind deflector, I now love it. Car is far too low at the front!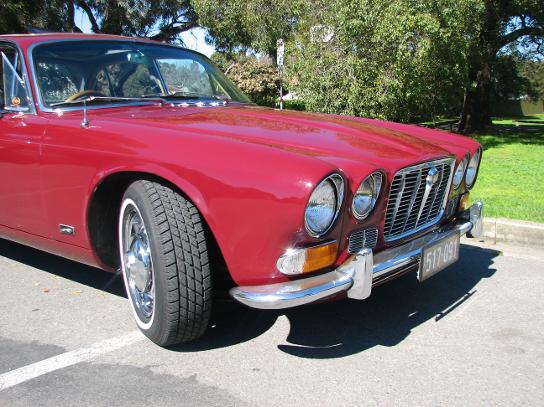 That strong beastly look from the front again! Gotta love it!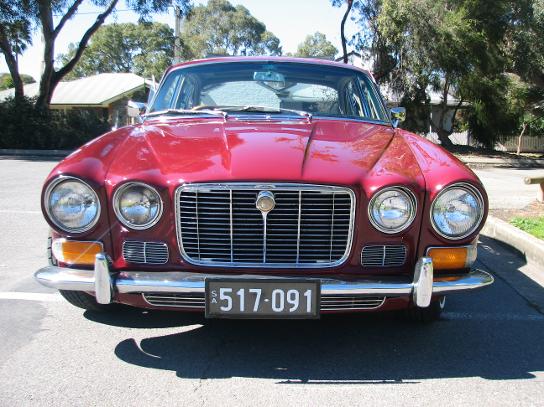 It is now January 2013 and a heap of little things have improved this car significantly.

A replacement front bumper, not perfect but so much better than the previous one.

Stainless steel wheel arches set it off nicely.

LED lights fitted to the reversing and numberplate lights.

Manual switch added to the aux choke to allow manual control, works great.

New set of front springs have rectified the low ride height at the front.

Repaired the internal courtesy lights.

New boot rubbers and carpet. Fire extinguisher mounted in the boot.

Lambs wool seat covers to the front seats to cover the seats that really do need attention at some time in the future.

Period style door mirrors added.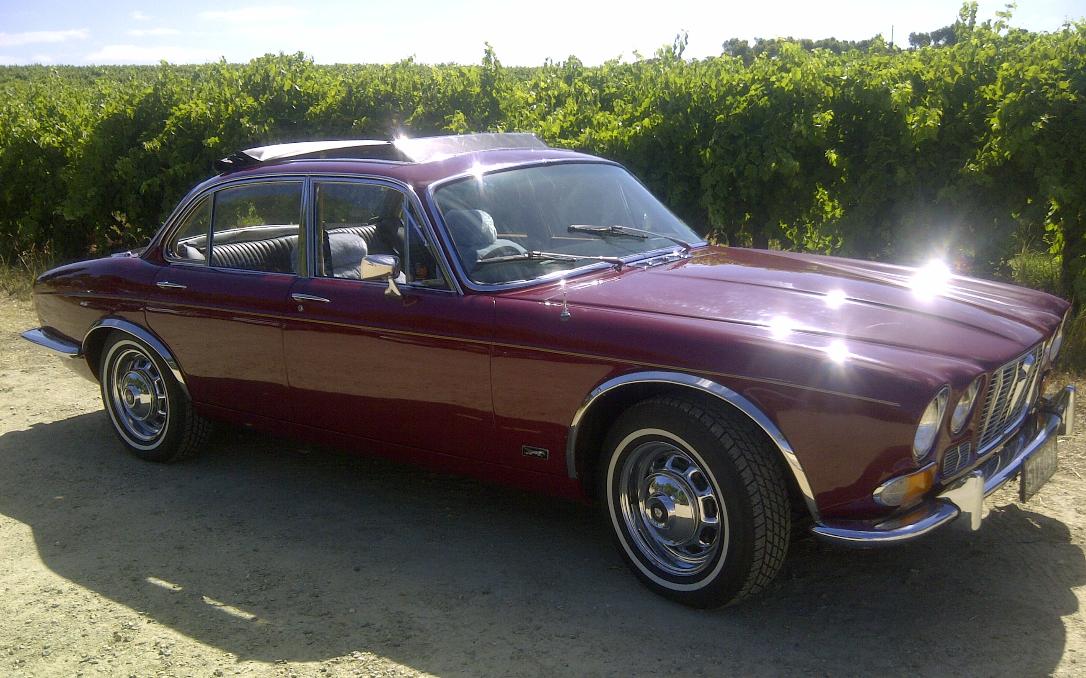 I promised myself a new interior - so here it is! What a transformation.The air conditioning is a work in progress. I have fitted an after market under dash evaporator and by removing the central parcel tray have been able to get a ducting with fitted vents in place.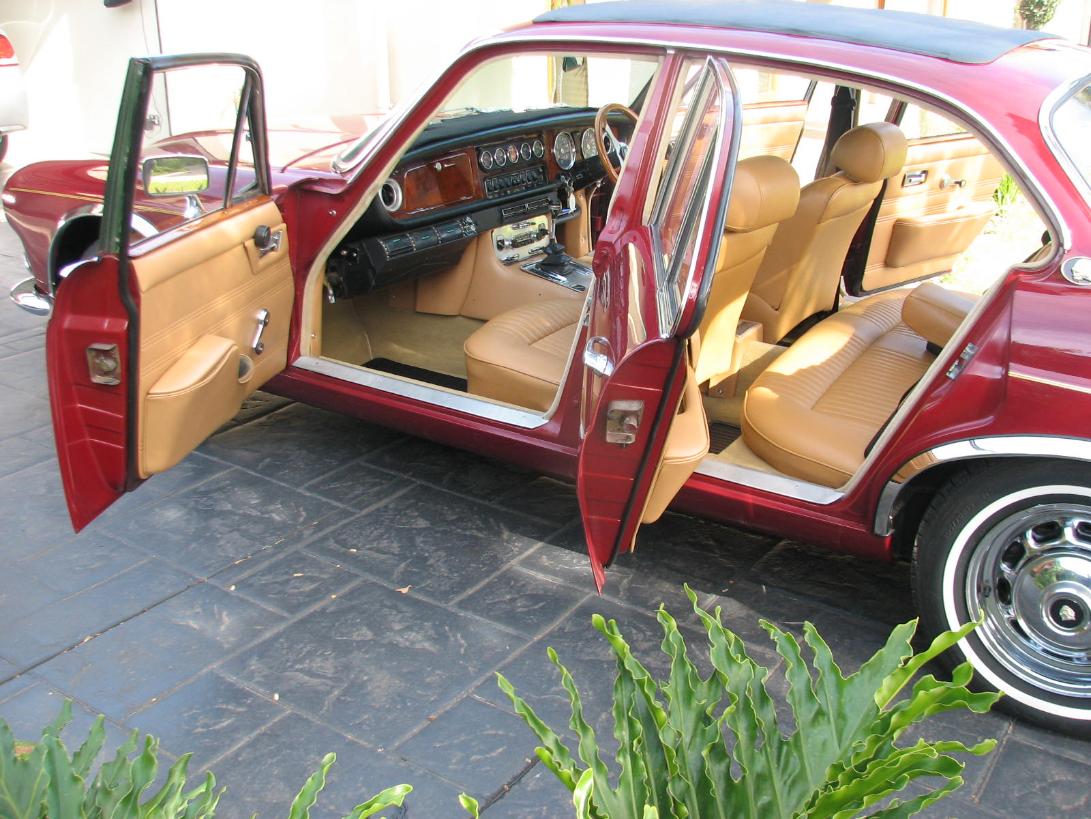 Just completed . New seats and carpet and a re-colour of the door trims.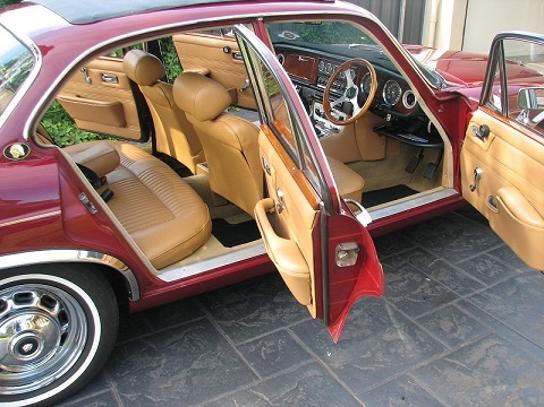 I am very pleased with the result and the biscuit colour is such an improvement on the grey.