The Story of a Five Year


Restoration


on my MGA 1959 Roadster

Was my wife pleased when I arrived home with this car on her birthday? - I did have second thoughts myself.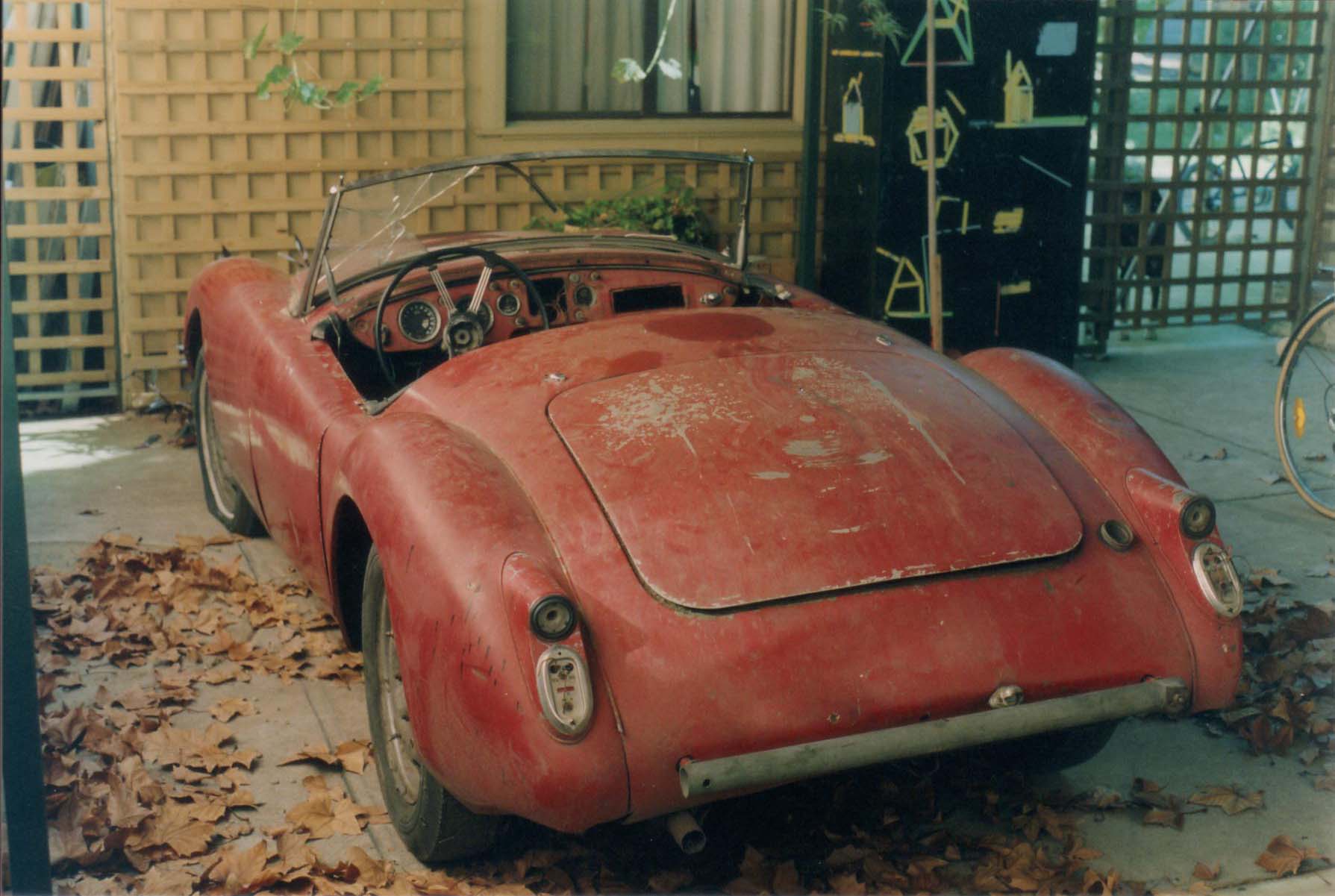 So off with the body, very little rust found other than sills. Paint is hand stripped.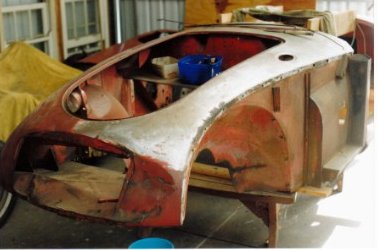 I had the motor completely rebuilt top to bottom.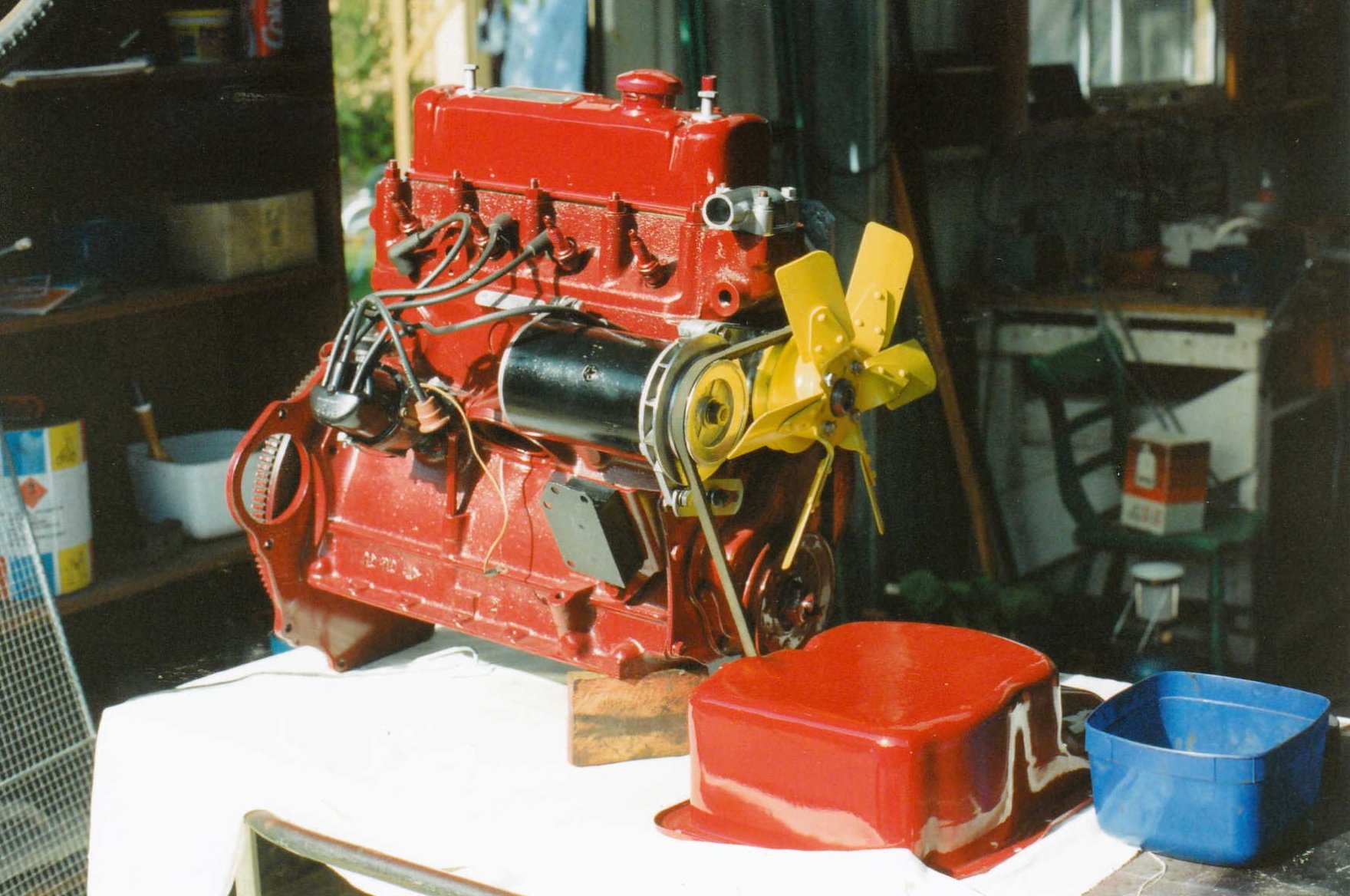 With body on the chassis new sills fitted both sides.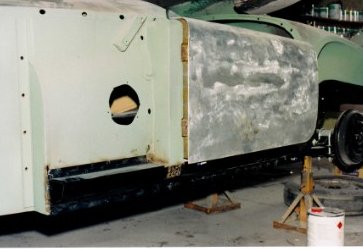 Preparing for final paint finish.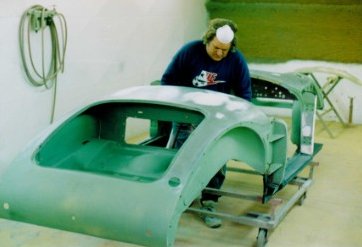 Unerside painted in 2Pak - feeling better now!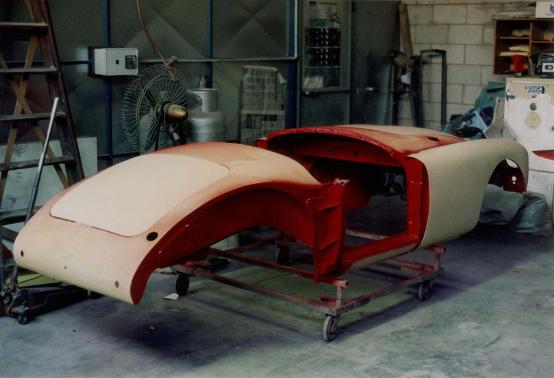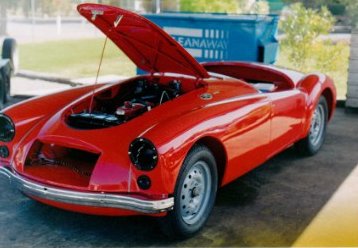 Connelley leather seats, matching vinyl door panels
An import from California, all glass smashed, little or no upolstery, no hood or bows, steel wheels.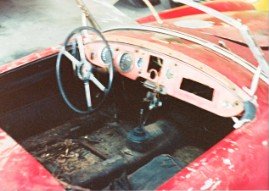 Chassis stripped and painted, RH conversion completed, new timber flooring in place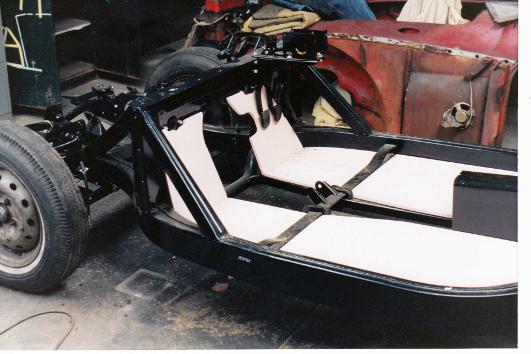 Rolling chassis now ready to recieve body.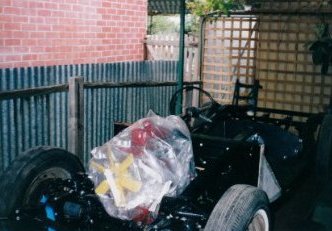 Quarter panels replaced both sides rear guards.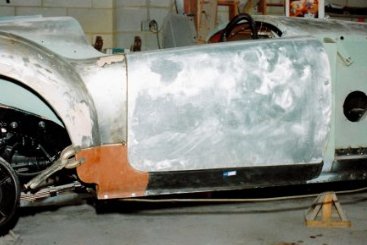 Guards prepared for painting.
First coats of acrylic done - looking good!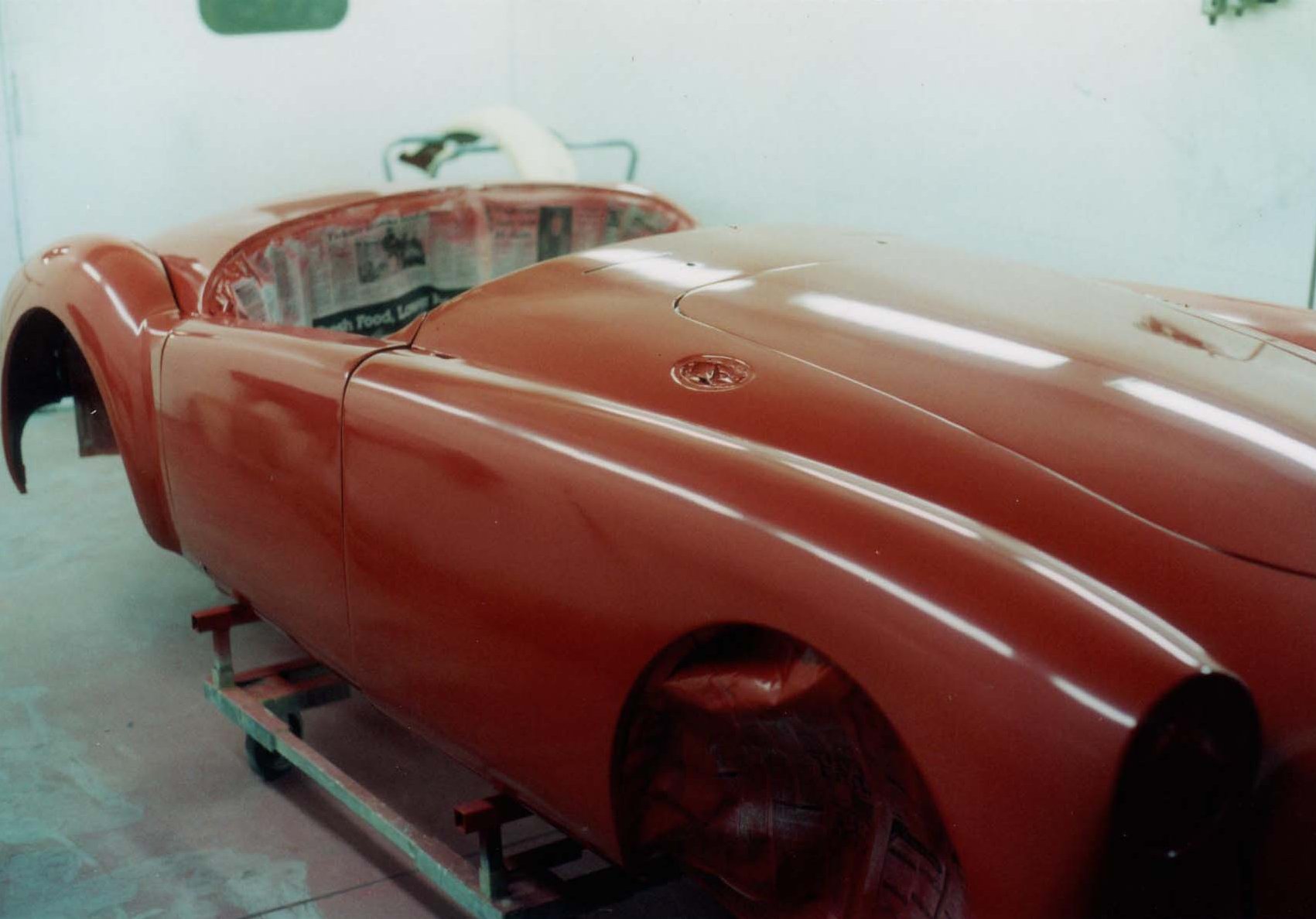 Interior fitout commenced - black carpet.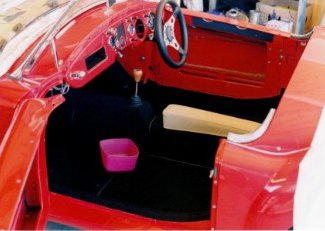 We did it!!! Still waiting for hood and wire wheels.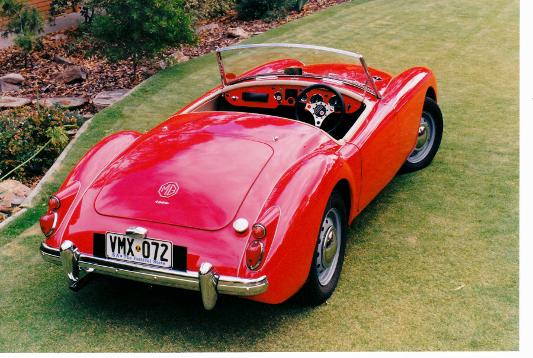 I was told that when this project was finished I would stand back and say "So what do I do now?" They were right, the car was sold two years later. THE FUN AND SATISFACTION WAS IN THE RESTORATION!