The Story of my 1966 S Type
My 1966 S Type Jaguar as purchased December 2009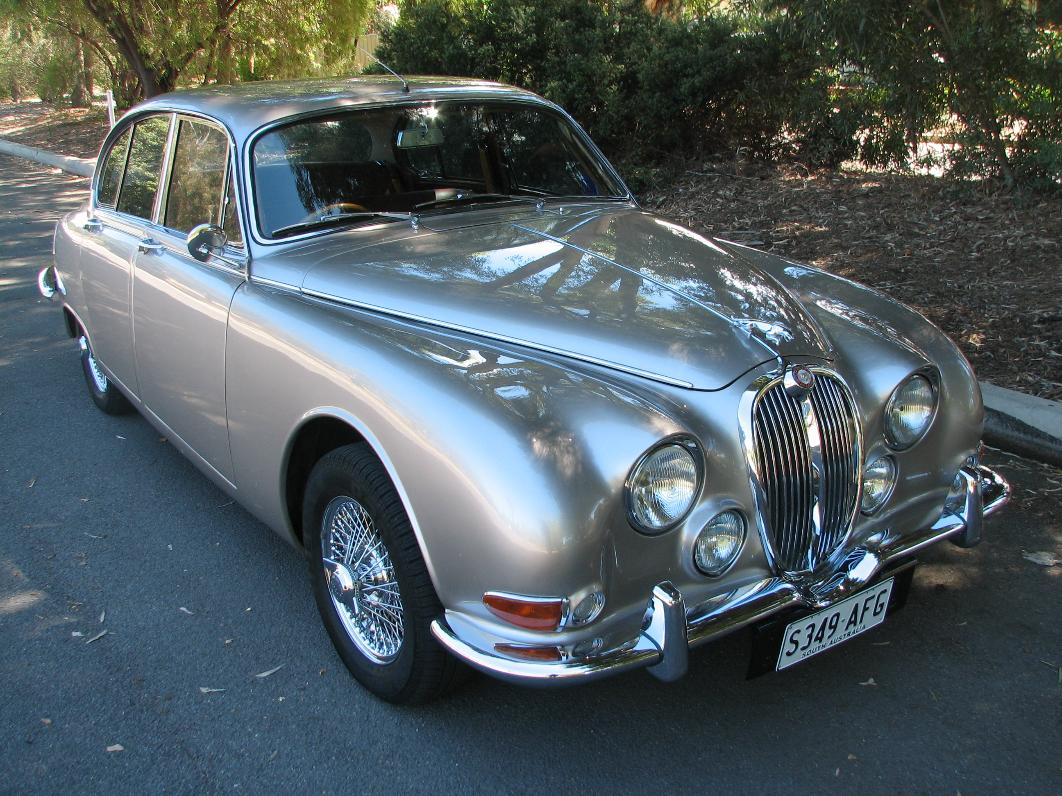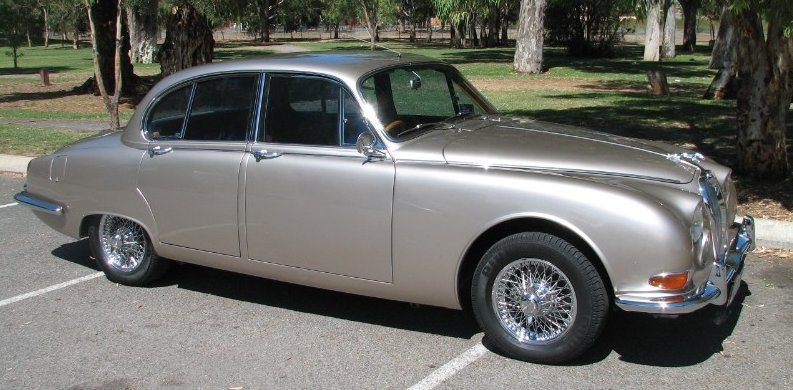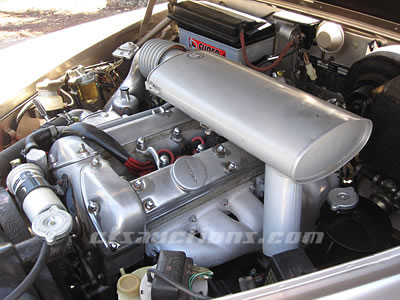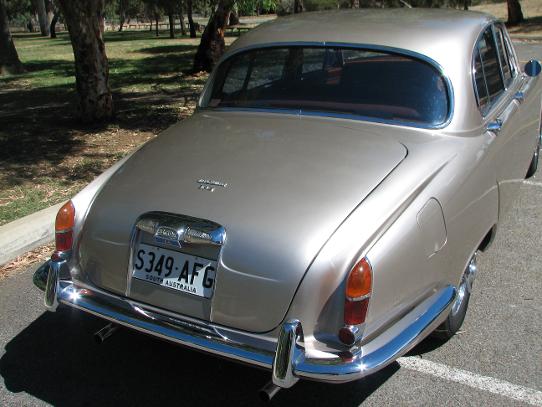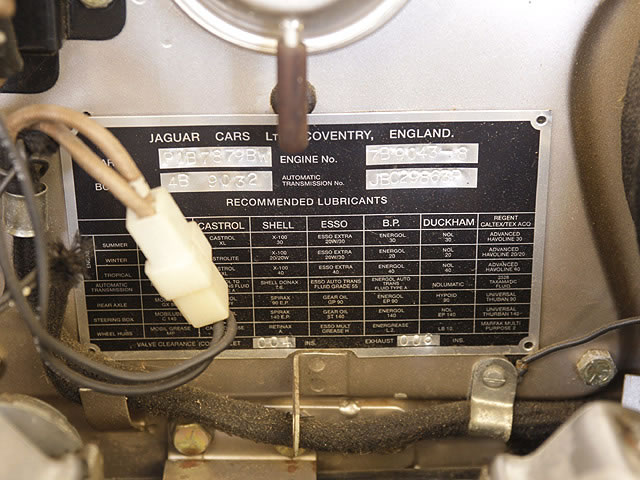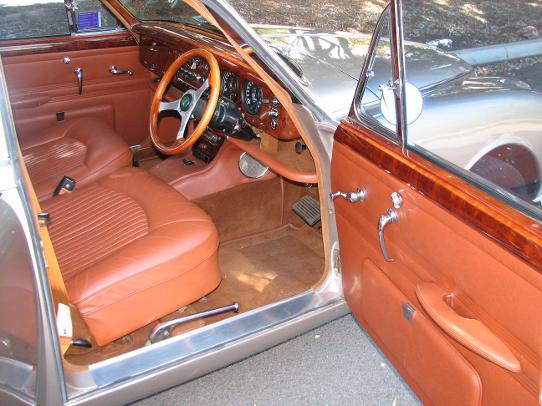 All dressed up ready for All British Day 13 Feb 2011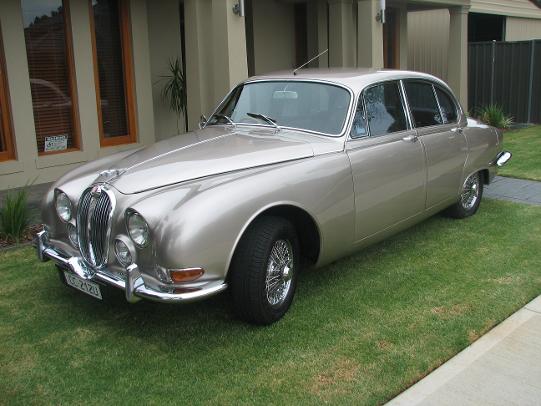 S Type parked with other club members cars at the E type 50th Celebration at Birdwood Mill SA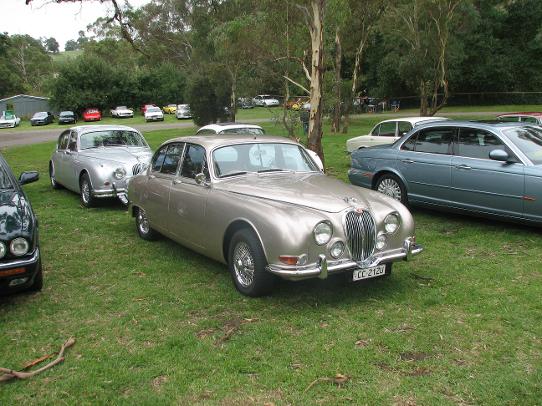 Vintage and Classic McLaren Vale April 2011 - My wife Suzanne and I with the S Type.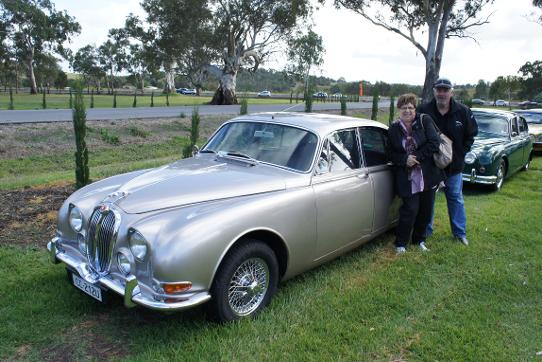 My wife (Sue right) and her friend (Kay left)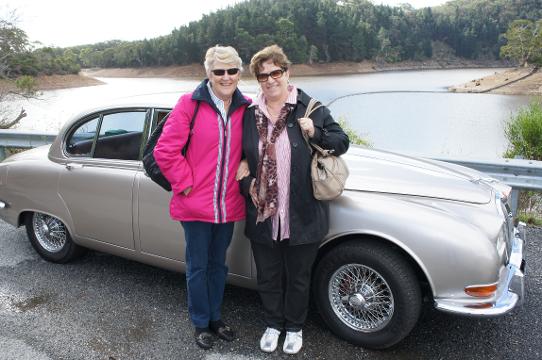 It is the 17th September 2011 and I am out with the compact register of JDCSA. A stop at historic Auchendarroch House at Mt Barker for coffee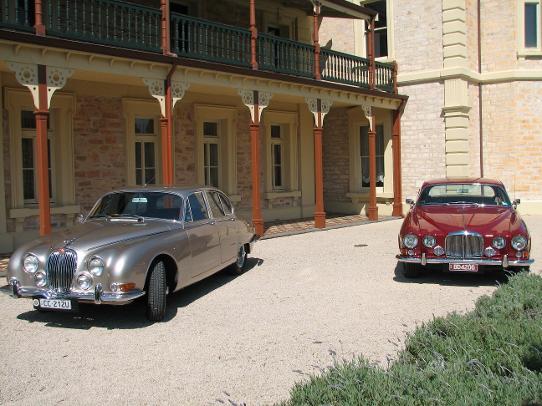 Took the S-Type out on Sunday 5/5/2013 "British Classic Tour" at Victor Harbor SA Won first prize for best saloon on the day.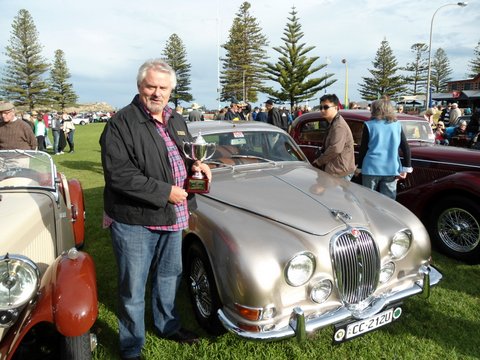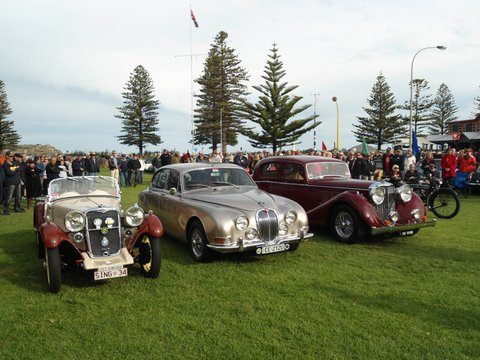 Celebrating 50 years since the first production of the S type at the JDCSA Jag Day 2013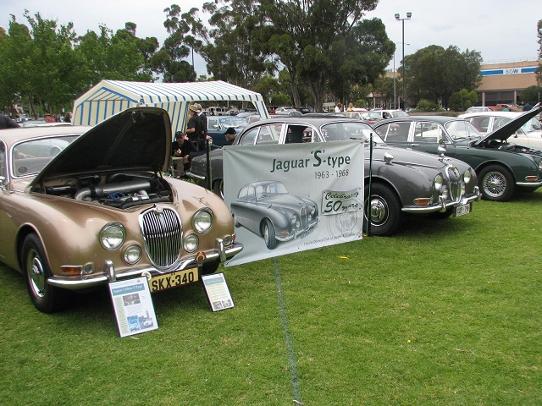 More 50 year celebrations. This time at the JCCV Jag Day in Glen Waverly Victoria. 30 S types on display.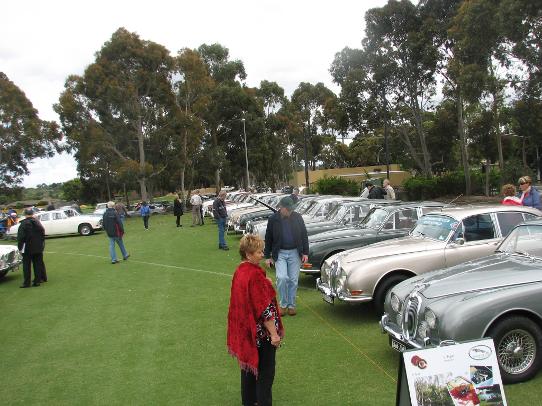 Touring the Great Ocean Road, Victoria stopping for a photo shoot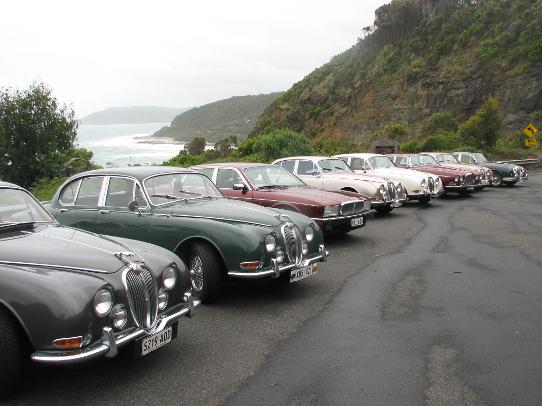 SOLD - The Stype was sold in 2017 to make way for my Jaguar XJC Project. It now resides in Melbourne Australia.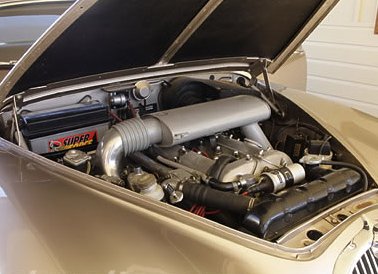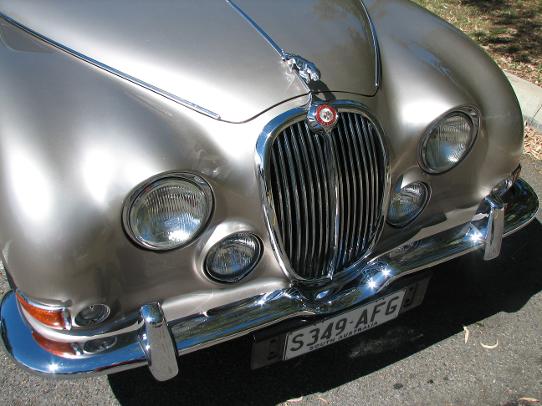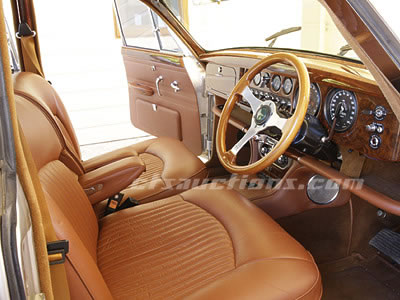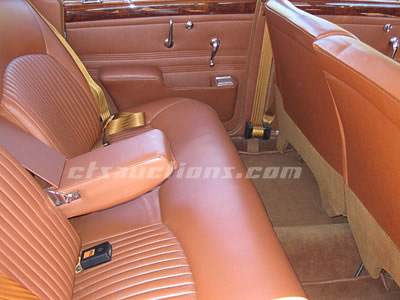 Excitement builds! First outing since engine rebuild
S Type parked with other club members cars at the E type 50th Celebration at Birdwood Mill SA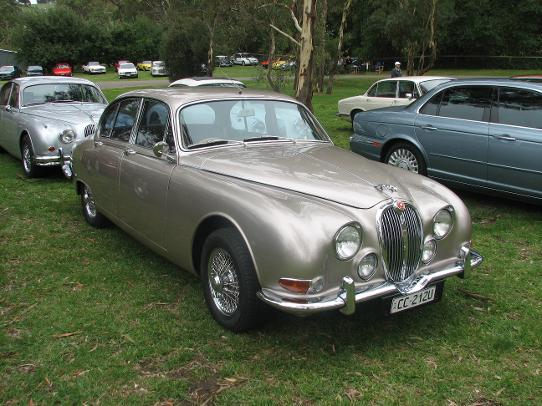 Headin off to join the parde, Vintage and Classic McLaren Vale April 2011.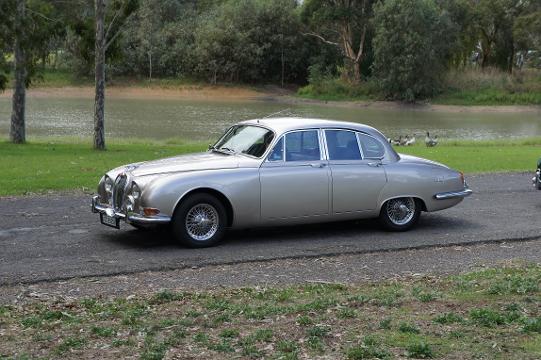 Me, with my special lady "The other Woman" with the backdrop of Mt Bold Reservoir south of Adelaide SA.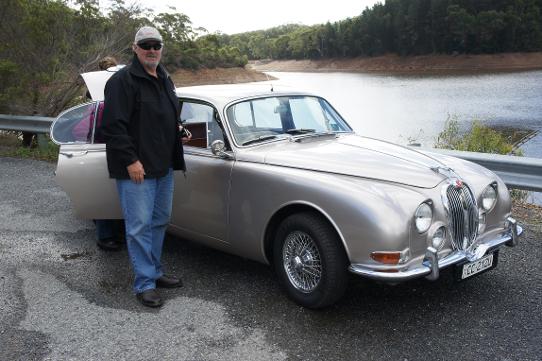 Looking splendid all lined up ready to go with the historic Auchendorroch house in the background. Next stop Currency Creek Winery for Lunch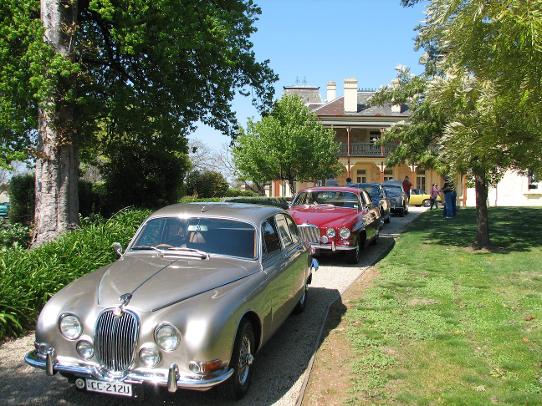 Four prizes awarded, almost 200 cars on the day, two Jaguars featured amongst the winners. A lovely Mark IV and my S-Type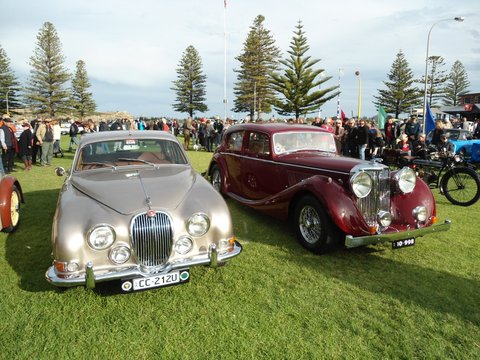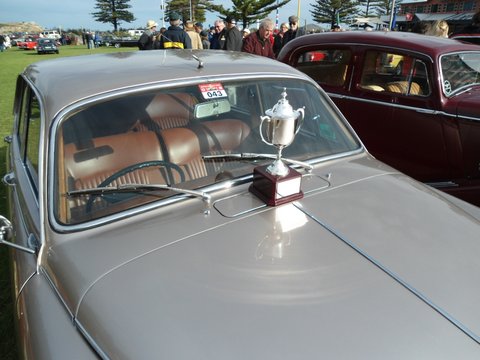 Nine S types turned up for the occasion. A good turn out of this classic marque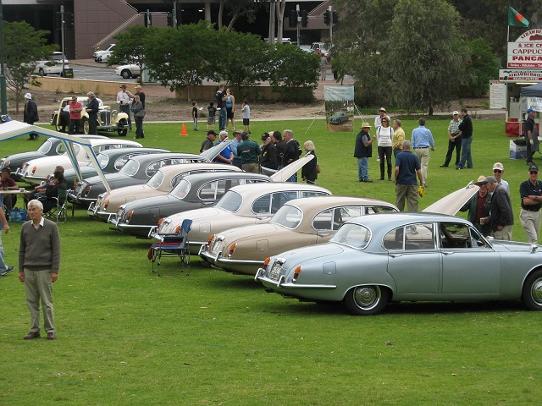 Nine Jaguars made the trip "Golden Jubilee Tour" including 5 S types. A great four days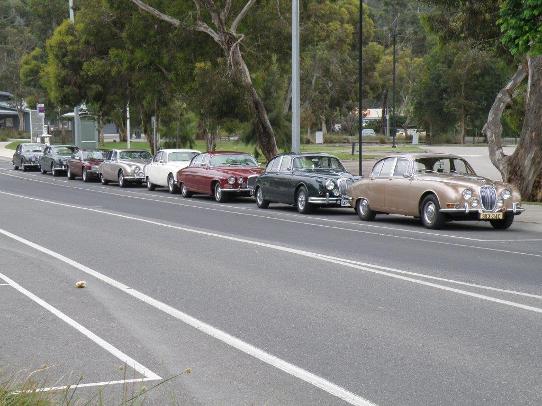 And the mandatory visit to the Twelve Apostles, which are now only 5